Care Credit Dental Finance
Southern Minnesota Dental Implants is pleased to announce that we now offer CareCredit, a credit card designed specifically for all your Dental Care needs within our office. CareCredit, a part of Synchrony Bank, offers dental care financing for consumers through a network of over 150,000 providers nationwide. With CareCredit, you have the financial assurance to pay for you and your family's dental care needs.
Below is a link to the CareCredit website where you can fill out an application online. CareCredit offers an answer on approval in less than 5 minutes and has many affordable payment options with no interest to you.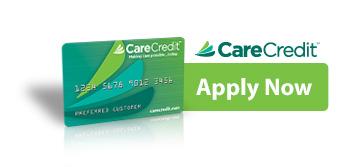 If you have questions while completing the application, please contact our office and, a member of our patient care department, at 
(507) 625-0282
 and we will be happy to assist you.